Mike and Nicole: Detroit
Photographing this wedding meant a lot to me. It's not very often that I visit home and it's not often to be able to witness and be a part of something so beautiful. Everything about it was perfect. Call me a sap, but moments like these remind what's really important in life. A little touch of home so you don't forget your roots, creating memories that will be remembered for your entire life and the company good friends / family.
I've known Mike for the latter half of my life and he has been one of closest friends for the past 12 years. He's been there for me regardless of the dilemma, he is everything you could wish for in a good friend. We even started a business together. His family has become my second family – many nights spent watching movies, chopping vegetables, fishing, lighting fireworks, beach house vacations and all around fun. I knew he and Nicole were perfect for each other when they met eight years ago. Nicole is one of the most down the earth, genuine and caring people I've met, it was a perfect match.
We decided to hit all of the major landmarks in Detroit – Fox Theater, Monument to Joe Louis (the "fist"), Hart Plaza, Renaissance Center and Packard Plant. Mike was actually the first person to go with me when I started exploring abandoned buildings, so it was only fitting that we made a stop at the abandoned Packard Plant in Detroit for some photos.
Be sure to swing by Forever Cherished Productions – they stood next to me and captured the day in motion. If you're in Michigan and you're looking for quality wedding video and awesome people, you need to hire them. You can check out the trailer from the day below all the pictures.
I've never been good with words, so I'll let the photos do the rest of the talking.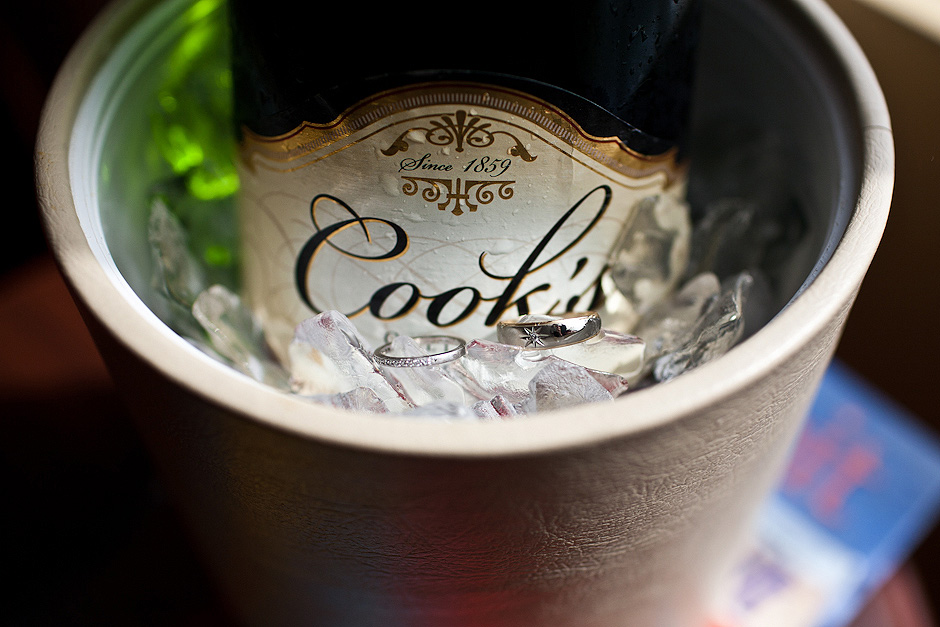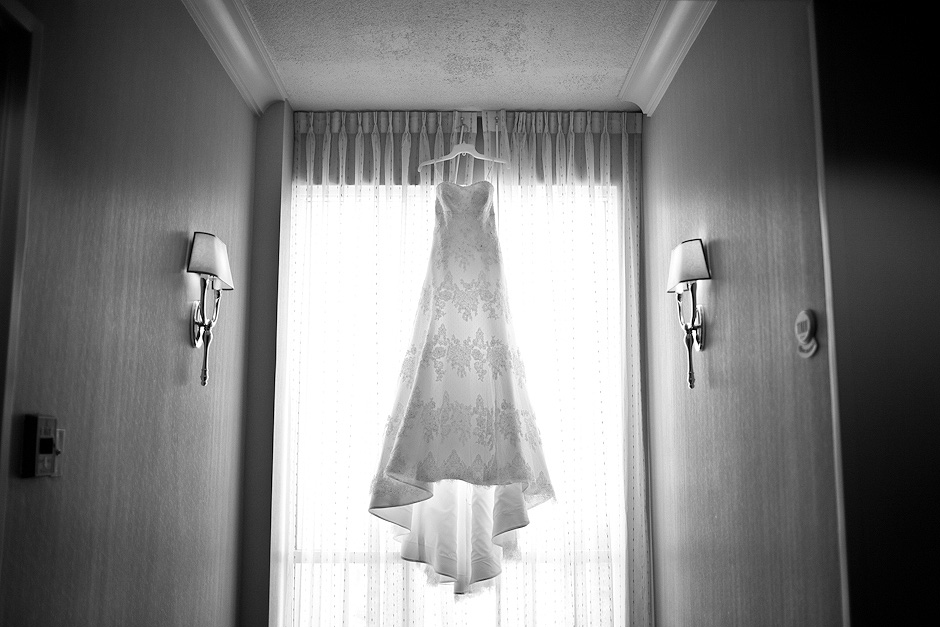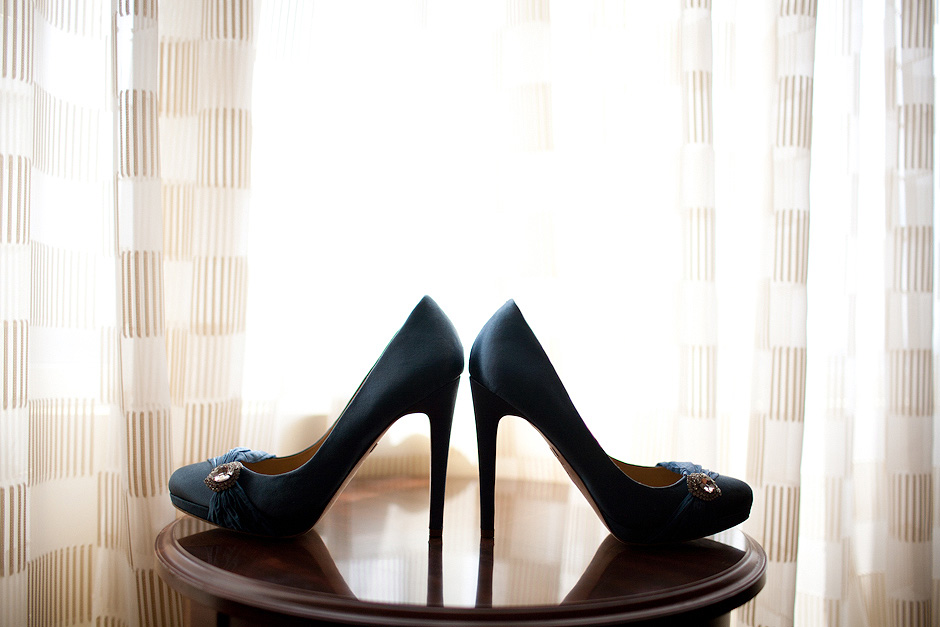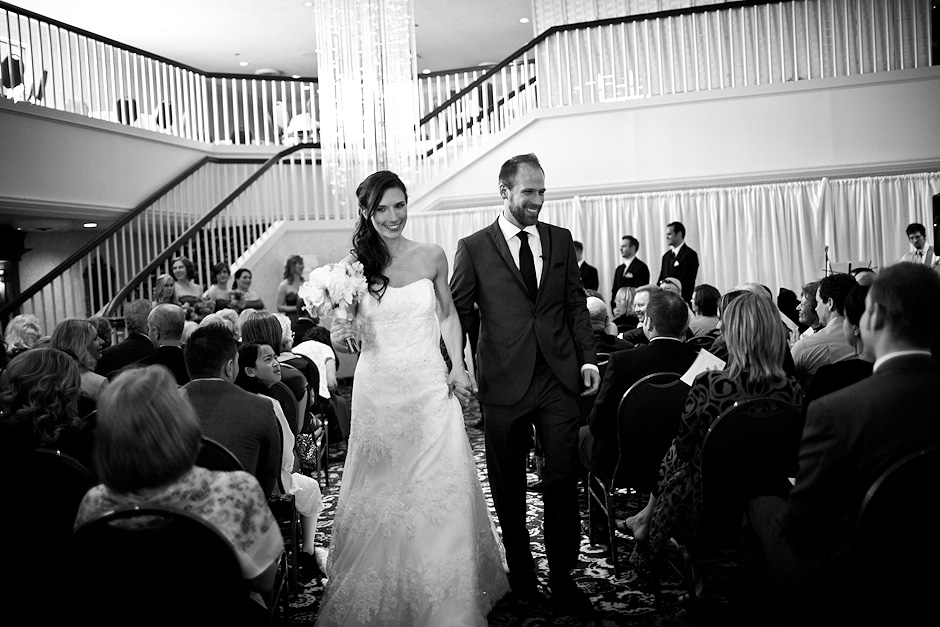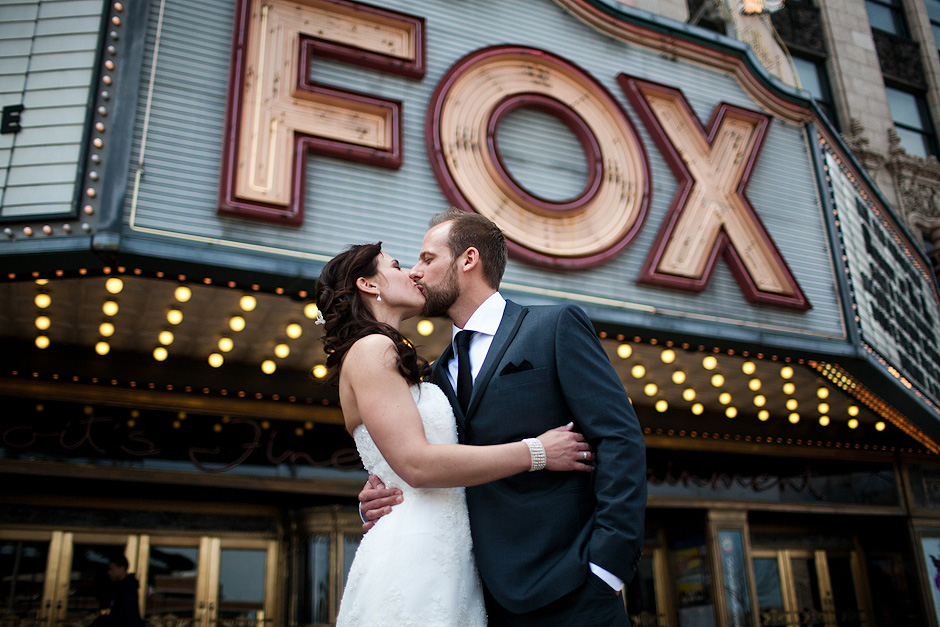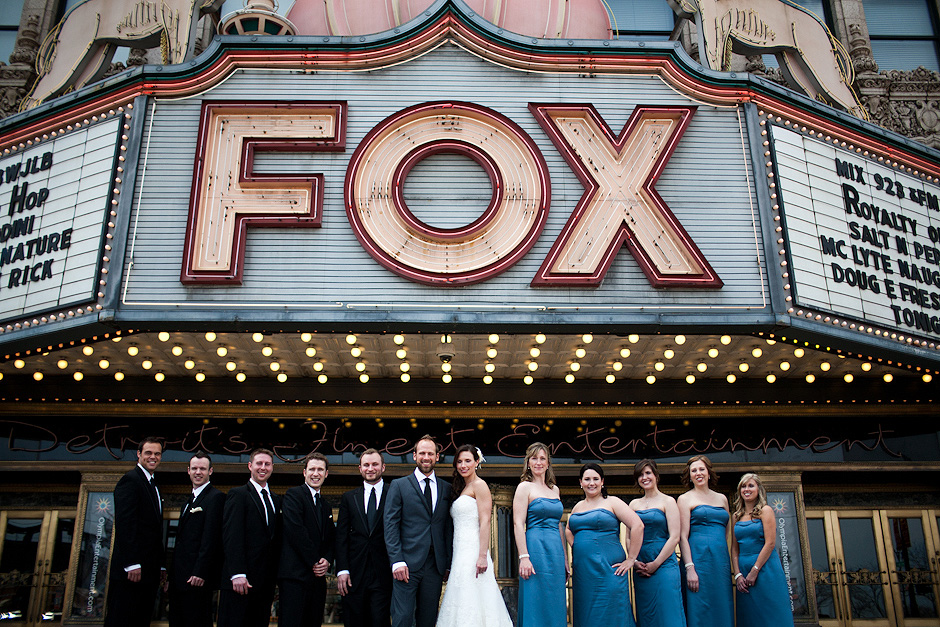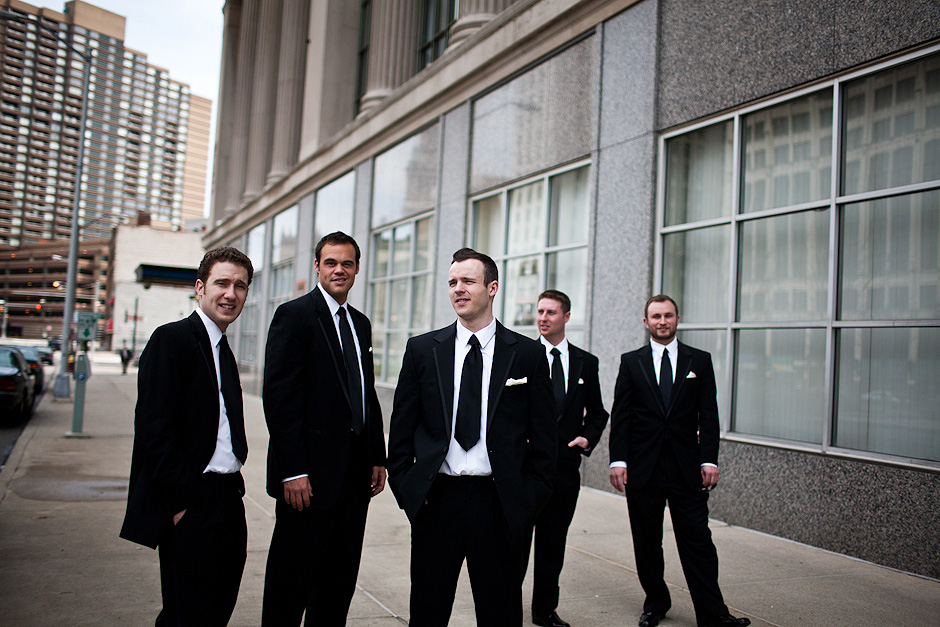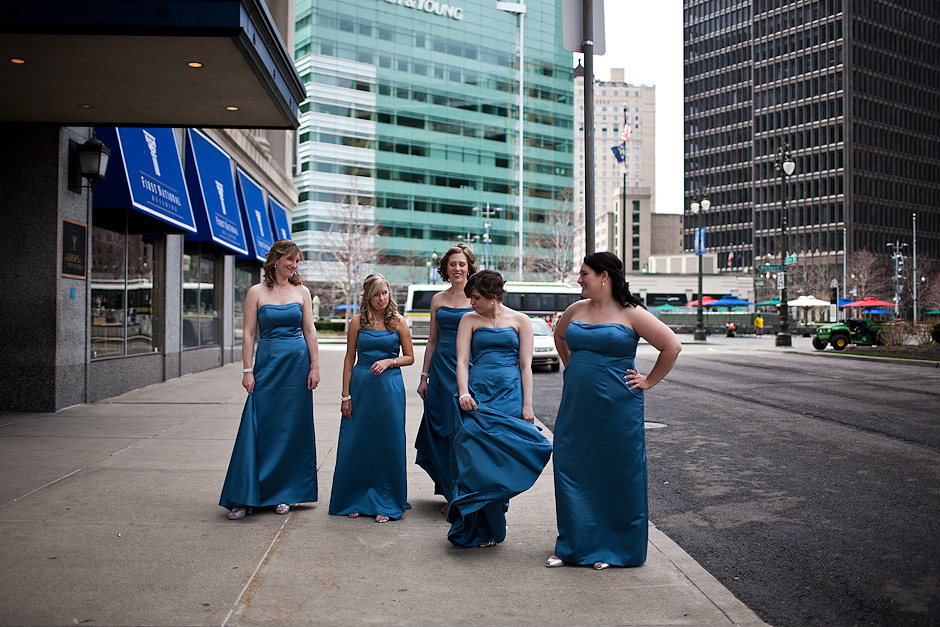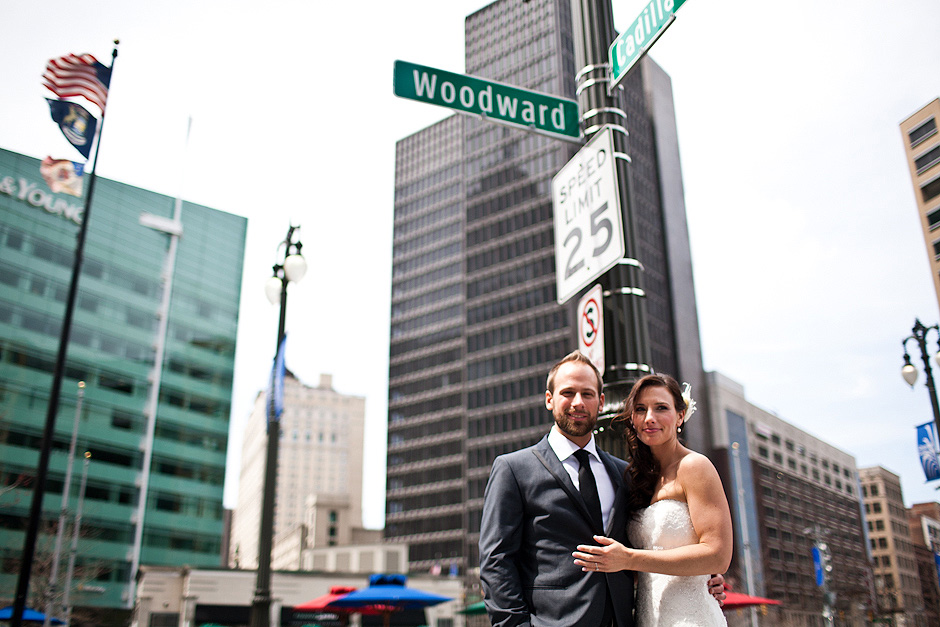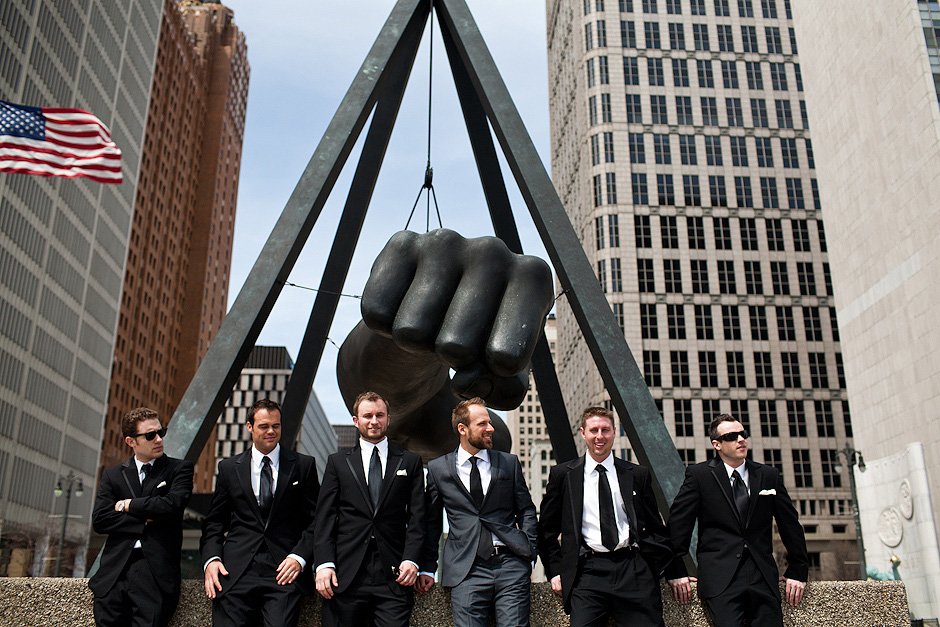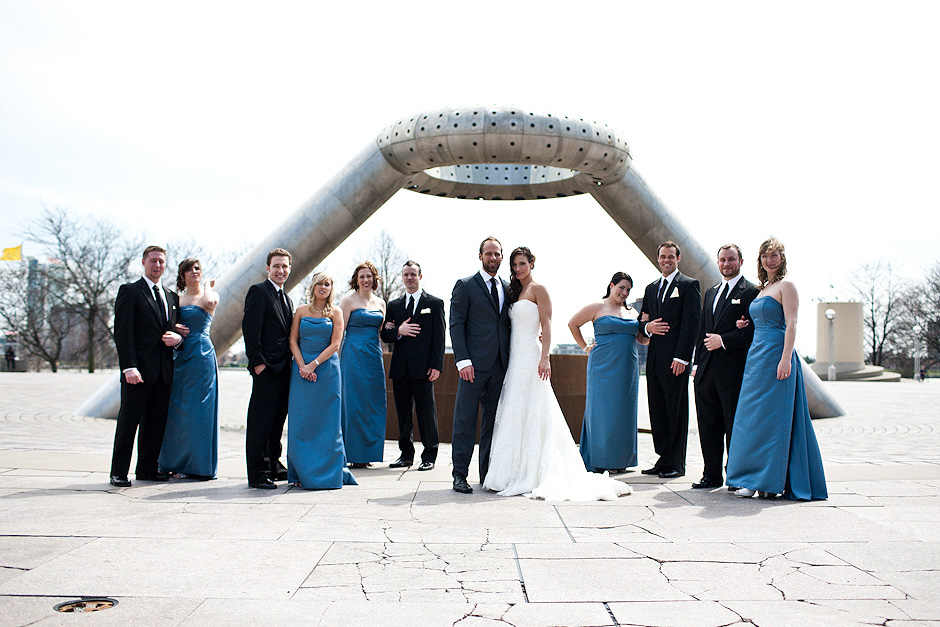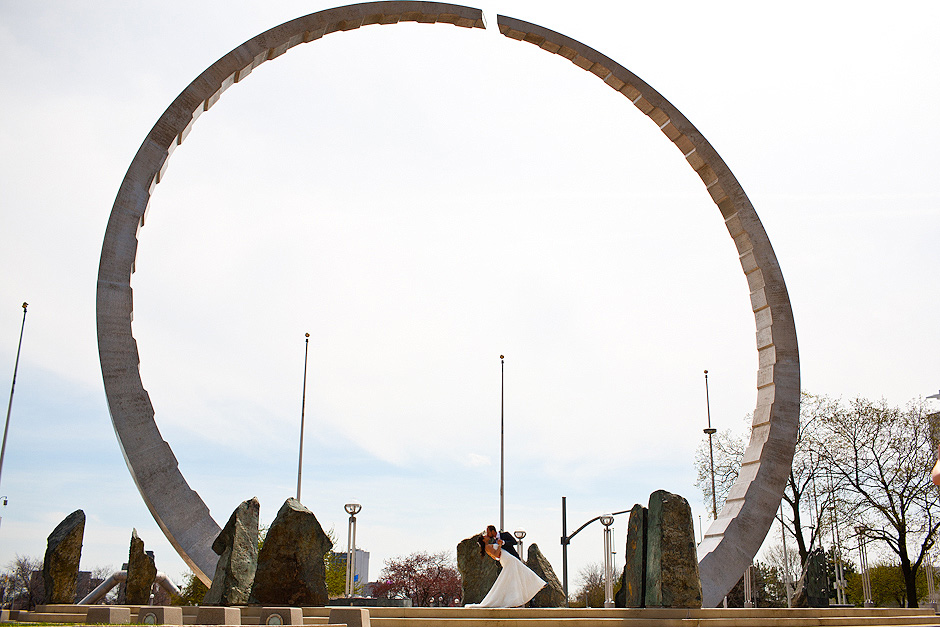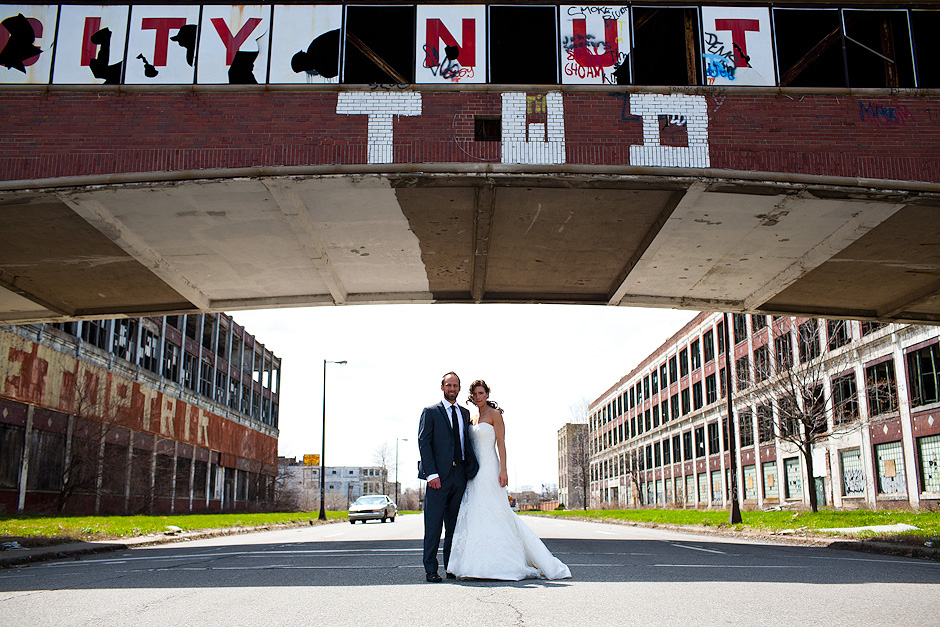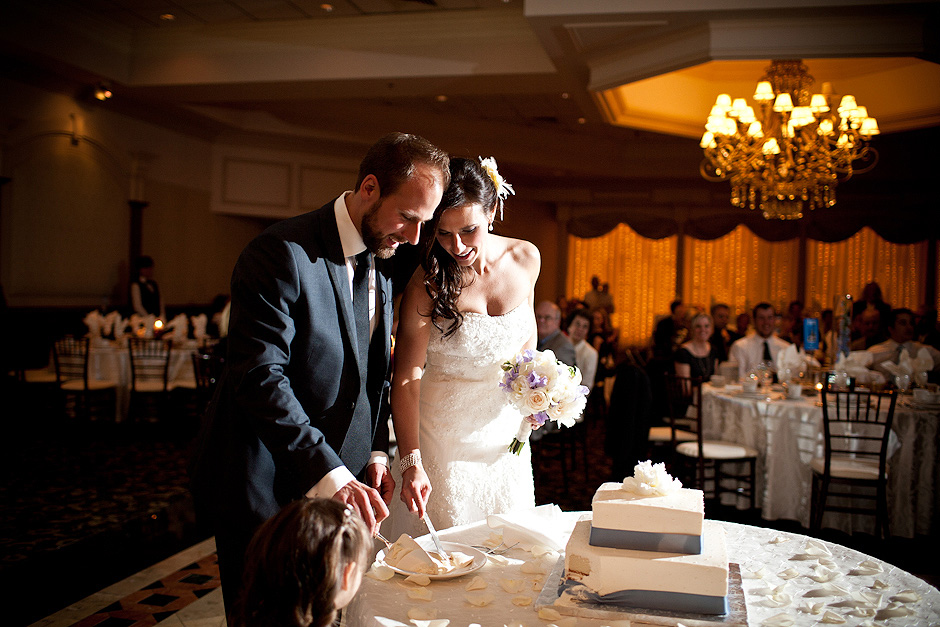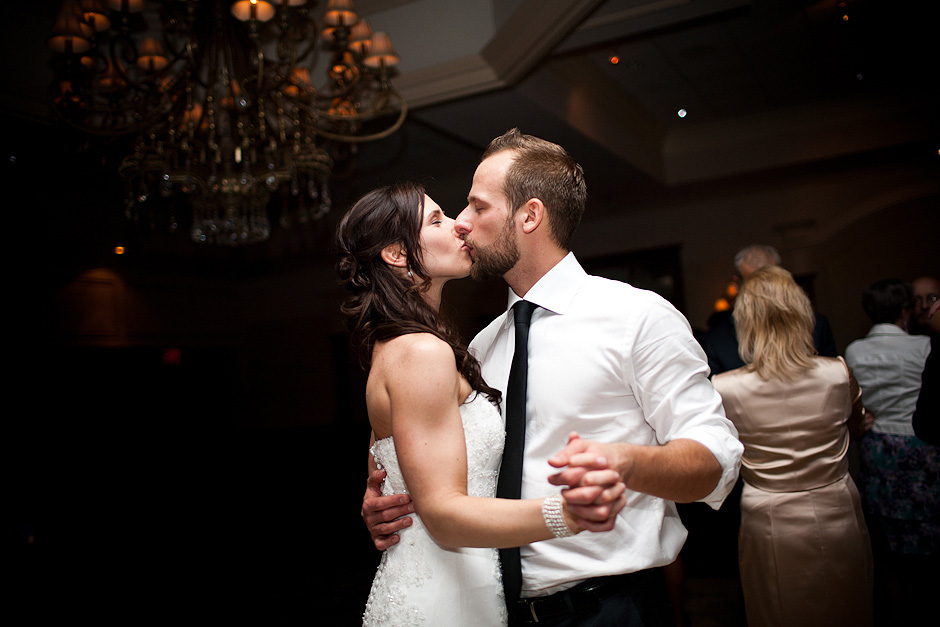 mike and nicole's wedding trailer from forever cherished productions on Vimeo.